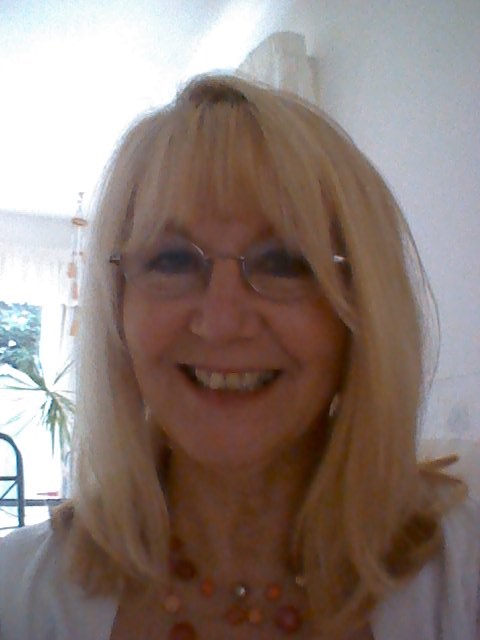 After launching the Veggie Lotto earlier in May, we had a quick chat with our first big prize winner, Susan Sills, who won a lovely £353.70.
VS: Hello Susan, and congratulations! First thing's first… How do you feel?
SS: Fantastic. I was really surprised to find out I'd won. I never win anything!
VS: Lovely stuff. So what made you decide to play the Veggie Lotto?
SS: It was a spontaneous decision, to be honest. There were many reasons that it made sense to me – an opportunity to help the Vegetarian Society, a chance to help me - the process was very convenient and all I had to do was press a button!
VS: Well, we're delighted you decided to sign up too! So what are you planning to do with the winnings?
SS: The first thing will be to paint the garden fence! I'm going on a walking holiday with my girlfriends in a few weeks in Windermere, so this has paid for my hotel! I'm very happy.
VS: That sounds great… so what would you say to those who are considering signing up but haven't yet purchased tickets?
SS: I know it's a bit of a cliché, but you've got to be in it to win it! I never play the National Lottery or Euromillions myself as I think there's never a chance of me winning with so many people buying tickets. Playing a lotto with fewer players such as Veggie Lotto definitely feels like you have more of a chance to win. It's also supporting a cause that's very close to my heart, and something I can benefit from both ways.
VS: That makes a lot of sense, Susan, thank you for saying so. Finally, is there anything else you'd like to add?
SS: I'd say that if you're a member of the Vegetarian Society, I can't believe you wouldn't be playing! You could even end up winning!
If you'd like to be in with a chance of winning our top guaranteed prize like Susan, make sure you get your tickets for this week's draw here.