Meet the winner of January's £1,000 bonus prize!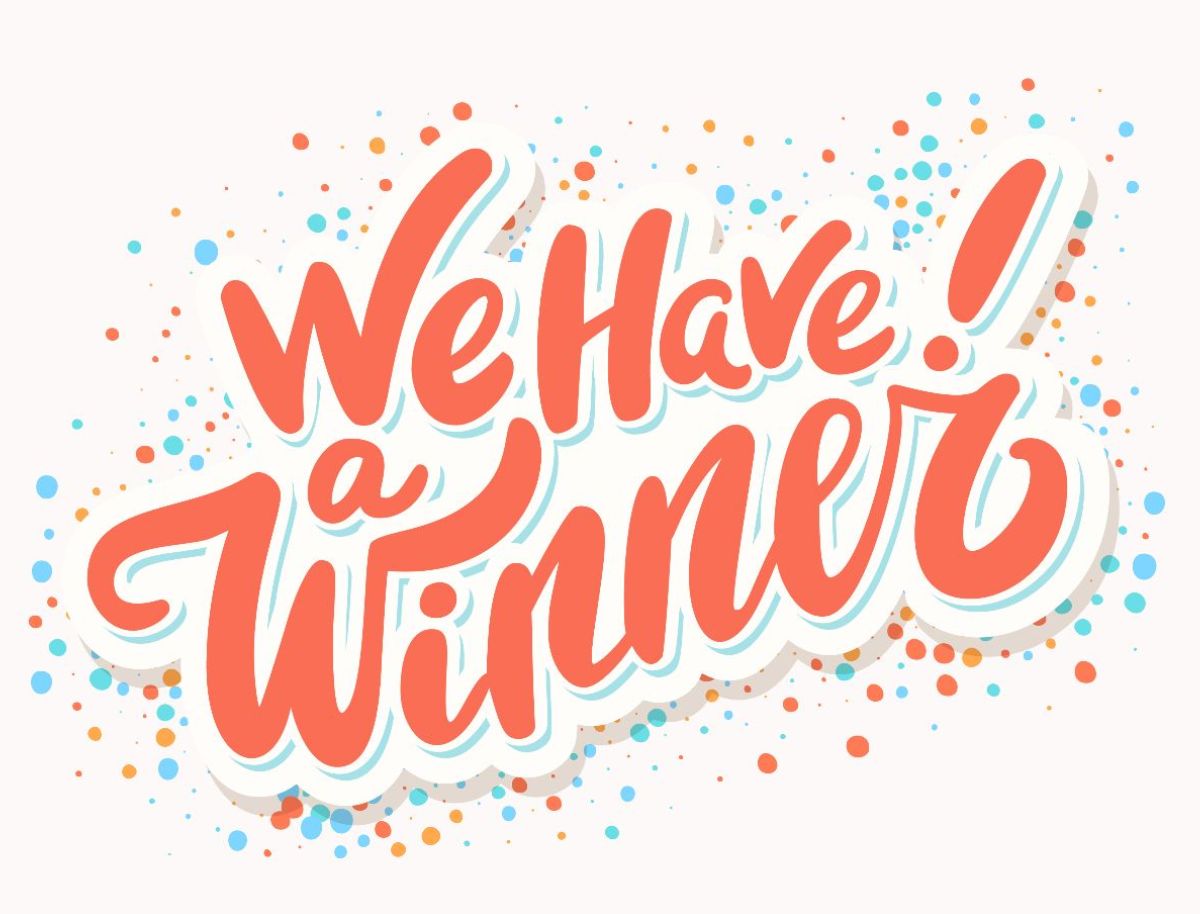 Every month we like to offer our Veggie Lotto players a fabulous bonus prize, guaranteed to go to one lucky player (on top of all the other prizes you can win). Lorna won January's bonus prize of £1,000.

Veggie Lotto: Congratulations, Lorna! How do you feel about your win?
Lorna: Thank you! I am amazed by the win.
VL: When did you start playing Veggie Lotto and what made you want to get your tickets?
Lorna: I played as a way to support the Vegetarian Society on an ongoing basis at very little cost. I started playing early last year.
VL: What would you say to those who are considering signing up but haven't yet purchased tickets?
Lorna: I wish that every vegetarian would support us by simply buying a ticket. It may not be a great deal of money but together all those small amounts can make a difference. Now is the time to take a tiny step to help others to move to a plant-based, sustainable life.
VL: Do you have anything else to add?
Lorna: I am a 74 year old pensioner. I shall continue to buy the lottery tickets. It is my small way to contribute to an ethical purpose.
Here's what some of our other winners are saying. All of these lucky players won one of our weekly cash prizes:

"It was such an uplifting surprise to win during lockdown. When I saw my name I couldn't believe it! I'll be supporting local veggie and vegan businesses with the winnings." Kerrie

"I take part in a few smaller charity lotteries thinking I probably won't win, but at least I know my money is going to a great cause. How surprised was I to be notified I had won on the Veggie Lotto?! I was only expecting the usual £10, so was flabbergasted to find I had won the top prize! Don't think, like I did, that you will never win – because you just might!" Sue

"My winnings enabled my vegan partner and I to have a ridiculous amount of plant-based fun!" Paul

"I was well chuffed to win on the Veggie Lotto...it's the most I've ever won in my life. I didn't believe it at first when I got the email. I thought someone's having me on… but no, it was true!" Clive

"I was really surprised to find out I'd won. I never win anything! Playing a lotto with fewer players, such as Veggie Lotto, definitely feels like you have more of a chance to win. It's also supporting a cause that's very close to my heart." Susan
Could you be our next winner? Buy your tickets now: www.veggielotto.org
Funds raised this year
£54,106.00
2081 tickets of our 2500 ticket goal