Meet the latest winner of our top prize: Mark from Manchester!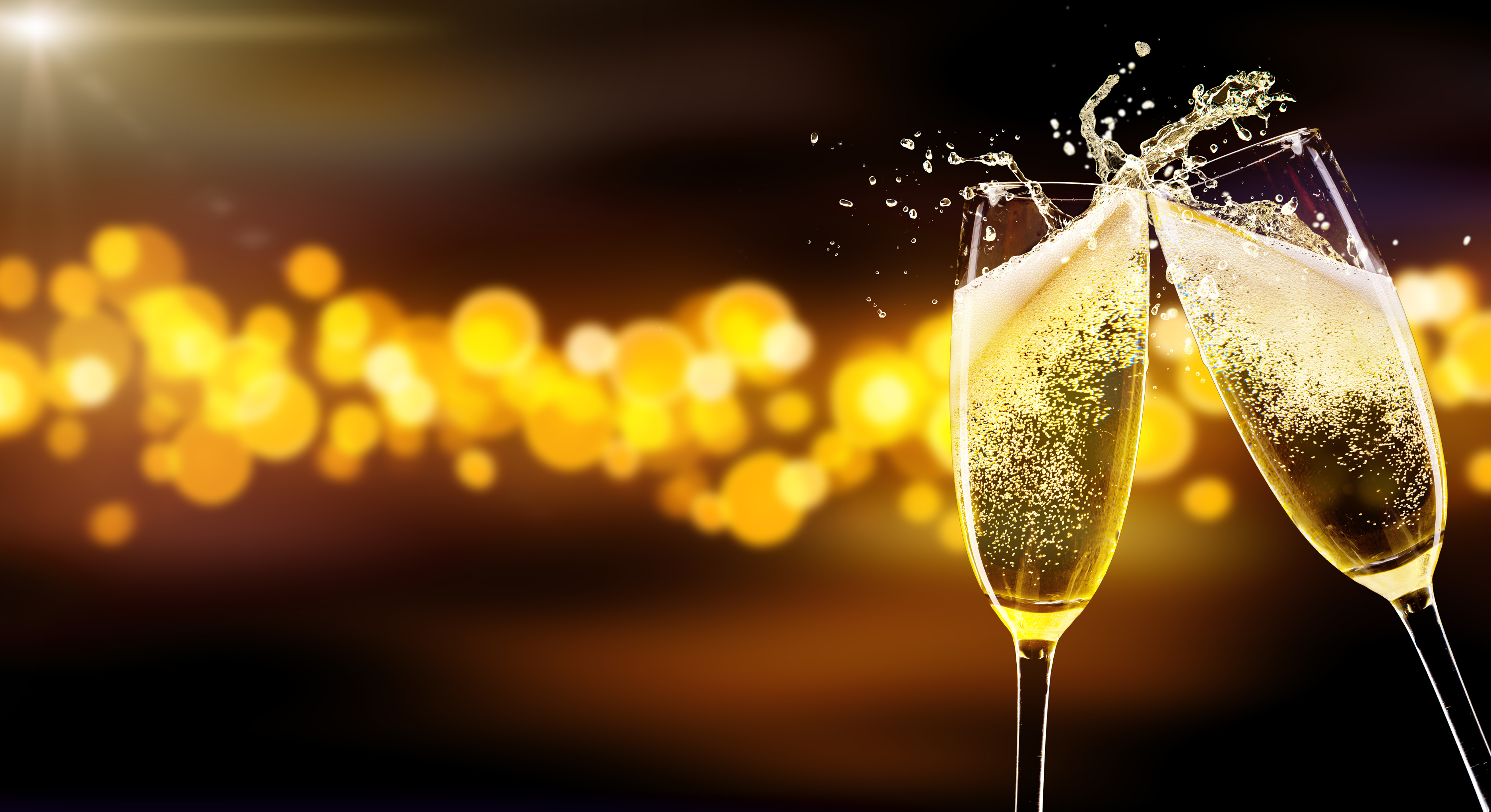 Veggie Lotto: Congratulations on your win, Mark! How do you feel?
Mark: Well it's the first time I have every won anything more than a tenner so... surprised mostly!
VL: When did you start playing Veggie Lotto and what made you want to get your tickets?
Mark: I joined from the beginning. It seemed like a fun way to support the Vegetarian Society. If you lose then money is going to a cause that you support and if you win then you win!
VL: Have you got any plans for your winnings?
Mark: It's gone into a pot for my wife and I to visit our favourite spa: Ragdale Hall. I had a smaller win early on and I just hit the donate button for that one (to give it to the Vegetarian Society). But this time the spa is calling...
VL: So you've already scooped one of our smaller guaranteed cash prizes, and now the top one! Is the £25,000 jackpot next?
Mark: Yes please!
VL: Finally, why should everyone else be joining in the excitement?
Mark: It's a small amount of money individually but it all adds up. If enough people join in then the Vegetarian Society will be able to expand the work they doing. I don't think of it as gambling really, more like playing a game with mates where every now and then somebody lucks out – but we all get to support something we agree with. So everyone wins.
Funds raised this year
£49,400.00
1900 tickets of our 2500 ticket goal